At Abbots Farm Junior School we are committed to safeguarding and promoting the welfare of children. It is the responsibility of all staff, governors and volunteers to share this commitment to providing a safe and secure environment within which children can flourish.
We have a number of policies and procedures in place that contribute to our safeguarding commitment, including our Child Protection Policy which can be viewed in the policies section on our website and also by clicking the buttons further down on this page.
Sometimes we may need to share information and work in partnership with other agencies, when there are concerns about a child's welfare. We will ensure that our concerns about our pupils are discussed with parents/carers first, unless we have reason to believe that such a move would be contrary to the child's welfare.
We actively support the Government's Prevent Agenda to counter radicalism and extremism. 
If you have any concerns about the welfare of any child in our school, please do not hesitate to speak with one of our Designated Safeguarding Leads: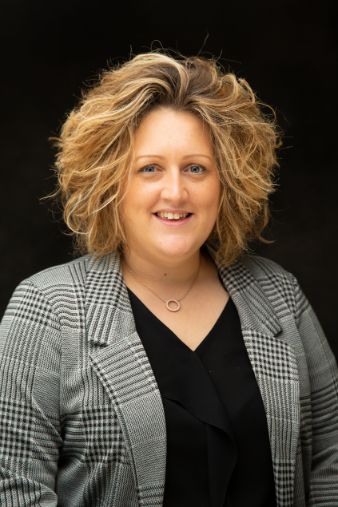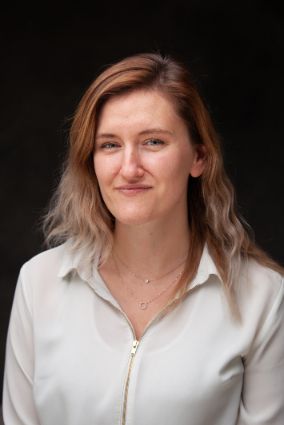 Mrs L Watson-Tate
Assistant Headteacher for Behaviour, Welfare and Inclusion
SENCo
Deputy DSL
Early Help / CLA lead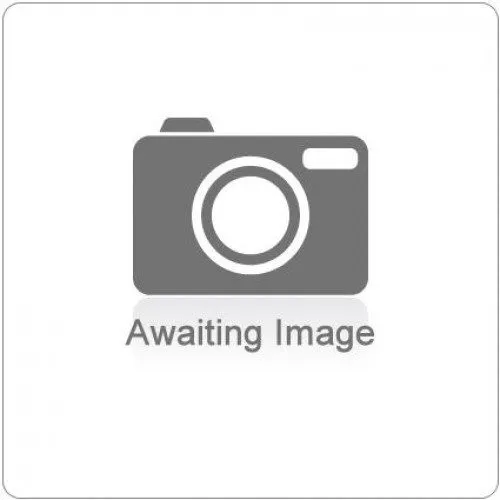 Mr A Corbett
Deputy Headteacher
Deputy DSL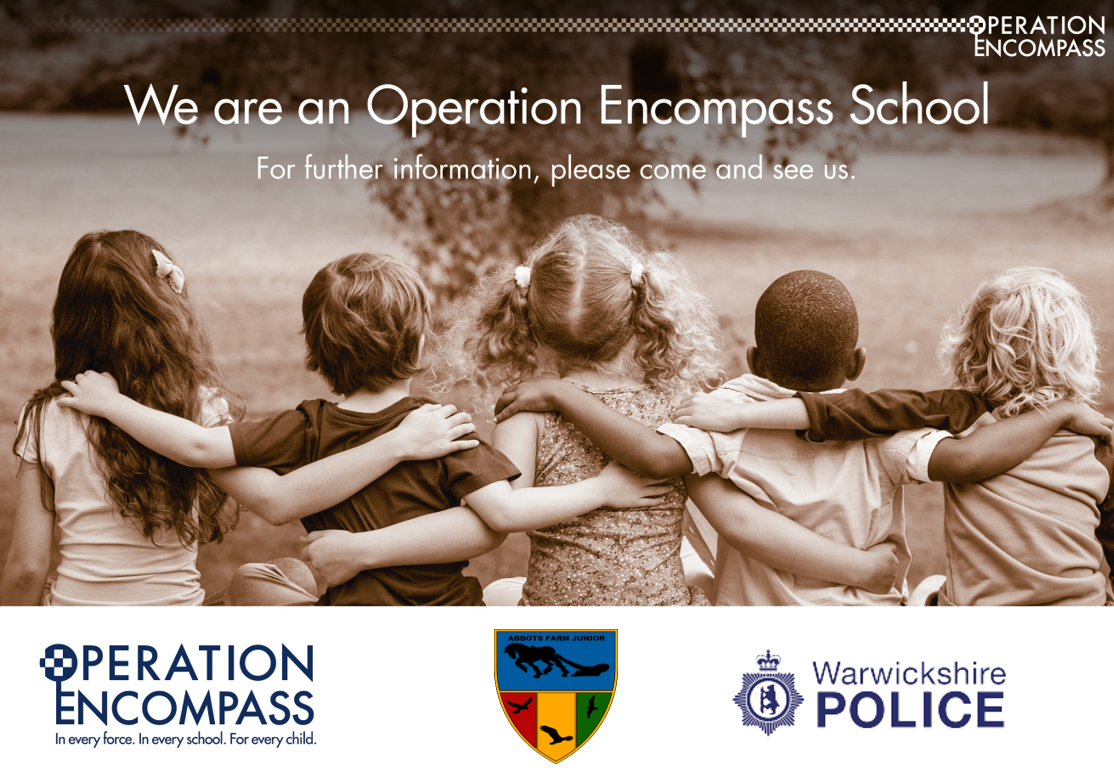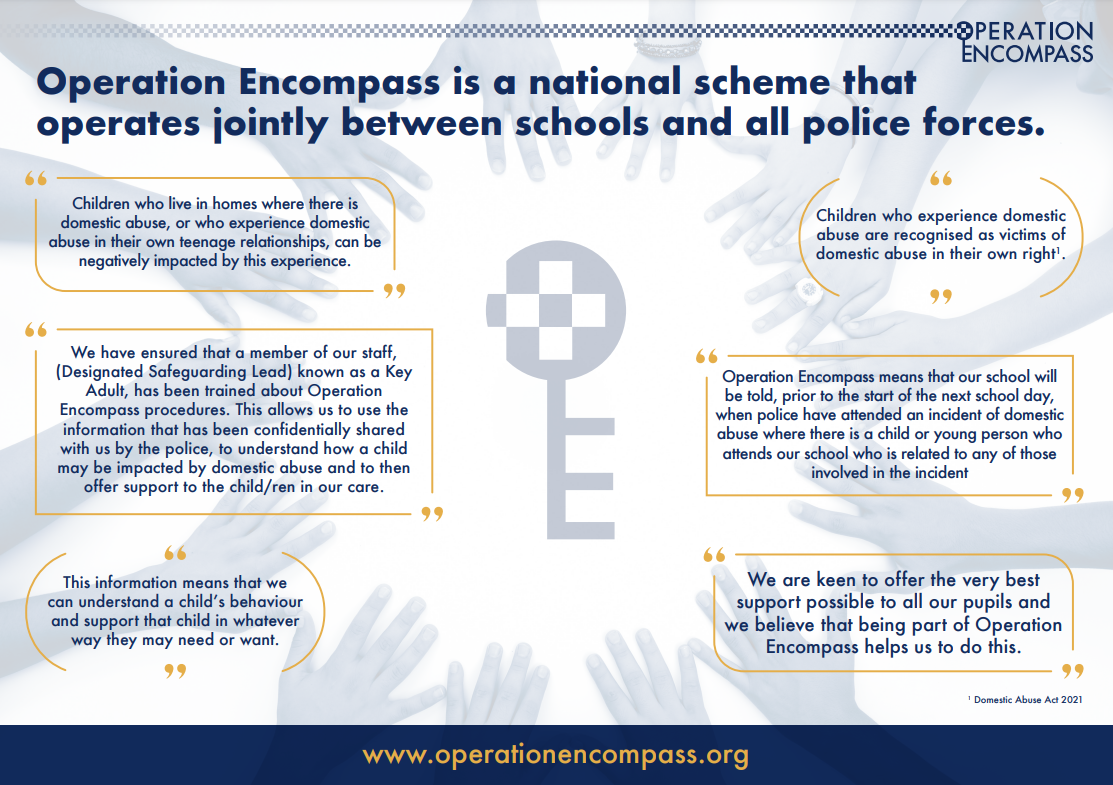 AFJS Child Protection and Safeguarding Policy
Keeping Children Safe in Education 2022
Protective Behaviours
As part of our safeguarding support for all children, alongside our PSHE curriculum, we also deliver the Protective Behaviours programme. Protective Behaviours is part of the Warwickshire Education Safeguarding Service's Taking Care Scheme, designed to provide children with practical advice about how to keep themselves safe and how to observe and respect other people's right to feel safe.
Please see the image below for details of what is covered in each year group.