Starting life at a new school is always a significant milestone in people's lives. This includes those pupils making the step from their current school to us, here at the Juniors.
Stepping up to Key Stage Two is both full of opportunity and new challenges to overcome. The school is very proud to have a long track record of academic success and we continue to work incredibly hard to provide a curriculum which inspires and challenges your children. We are also eager to provide as many new experiences as we are able to during the four years your child will be with us.
We hope that the content contained in this section provides you with enough information for you and your child to be prepared for that first day in September. That's where the journey begins!
If you wish to contact us for further information or would like to visit the school, please email our office team on admin2421@welearn365.com
Welcome to the Farmers Family!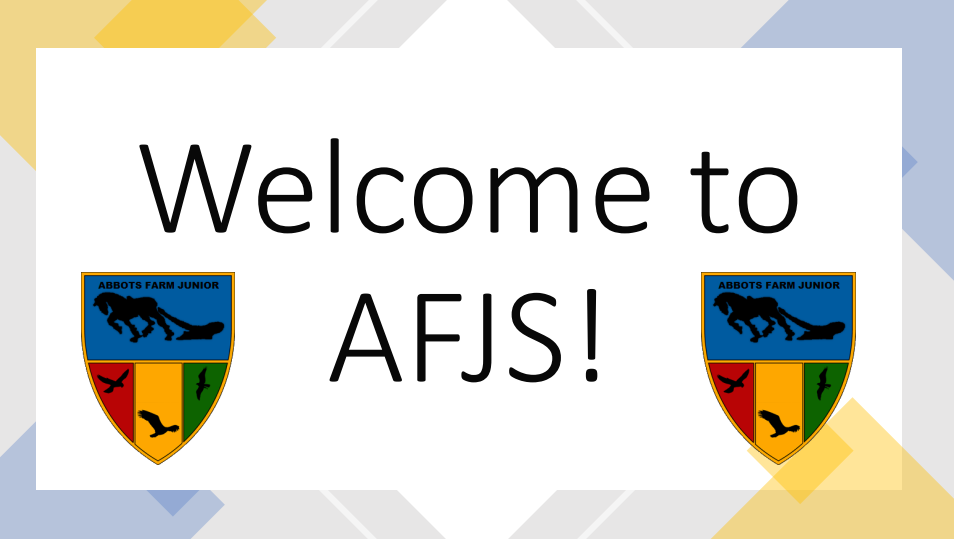 Thank you to all the parents that attended our meeting. Please click on the image above to view the slides and do not hesitate to contact us on admin2421@welearn365.com if you need any further assistance.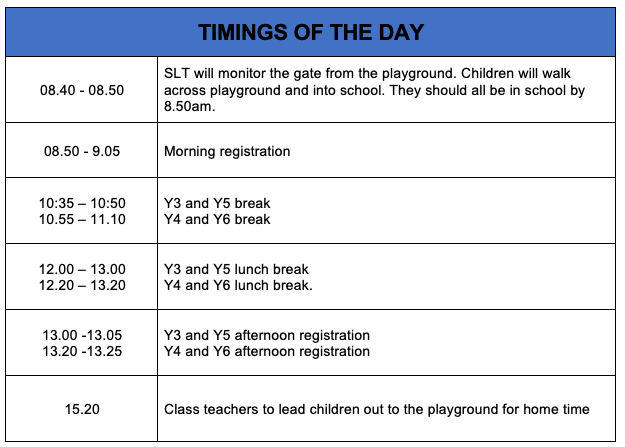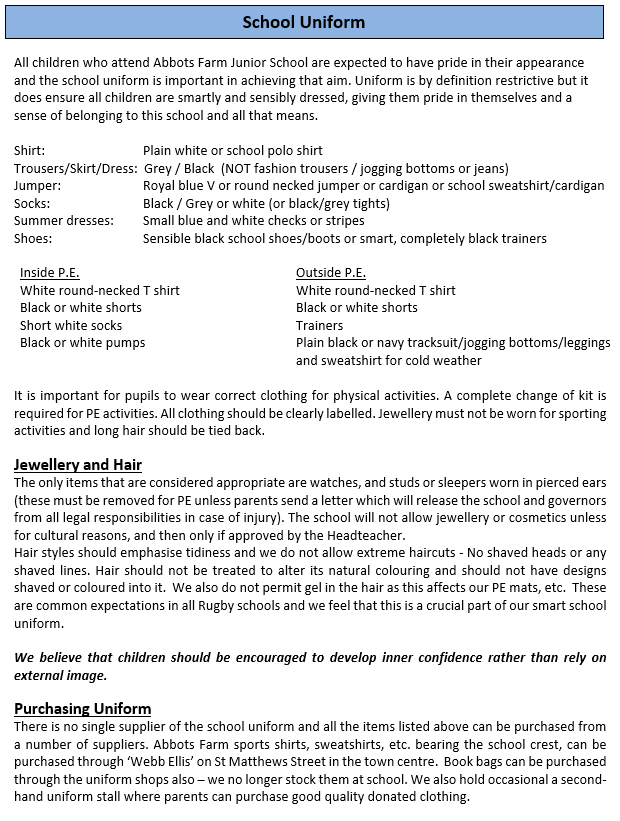 Reading booklet for parents