At Abbots Farm Junior School, we are passionate about our curriculum and ensuring that we provide opportunities for children to enjoy learning, pursue their passions and fulfill their potential in every area of the curriculum and beyond. In this section, you will find details of the key elements of our curriculum and our aims for every child.
Below are our curriculum overviews, which show the areas covered in each subject in each year group. For further details, click on the relevant subject on the left hand menu. In each of these subject areas, you will find (currently under development) long term plans and/or topic maps and knowledge organisers to give more detail of content covered in units of work.
If you require more information about any area of our curriculum at school, please do not hesitate to get in touch. If you are a parent with a query about the curriculum in your child's year group, please contact your child's class teacher. If you have a more general curriculum query, please contact the school office and they will make you an appointment to speak to the most relevant member of staff for your query.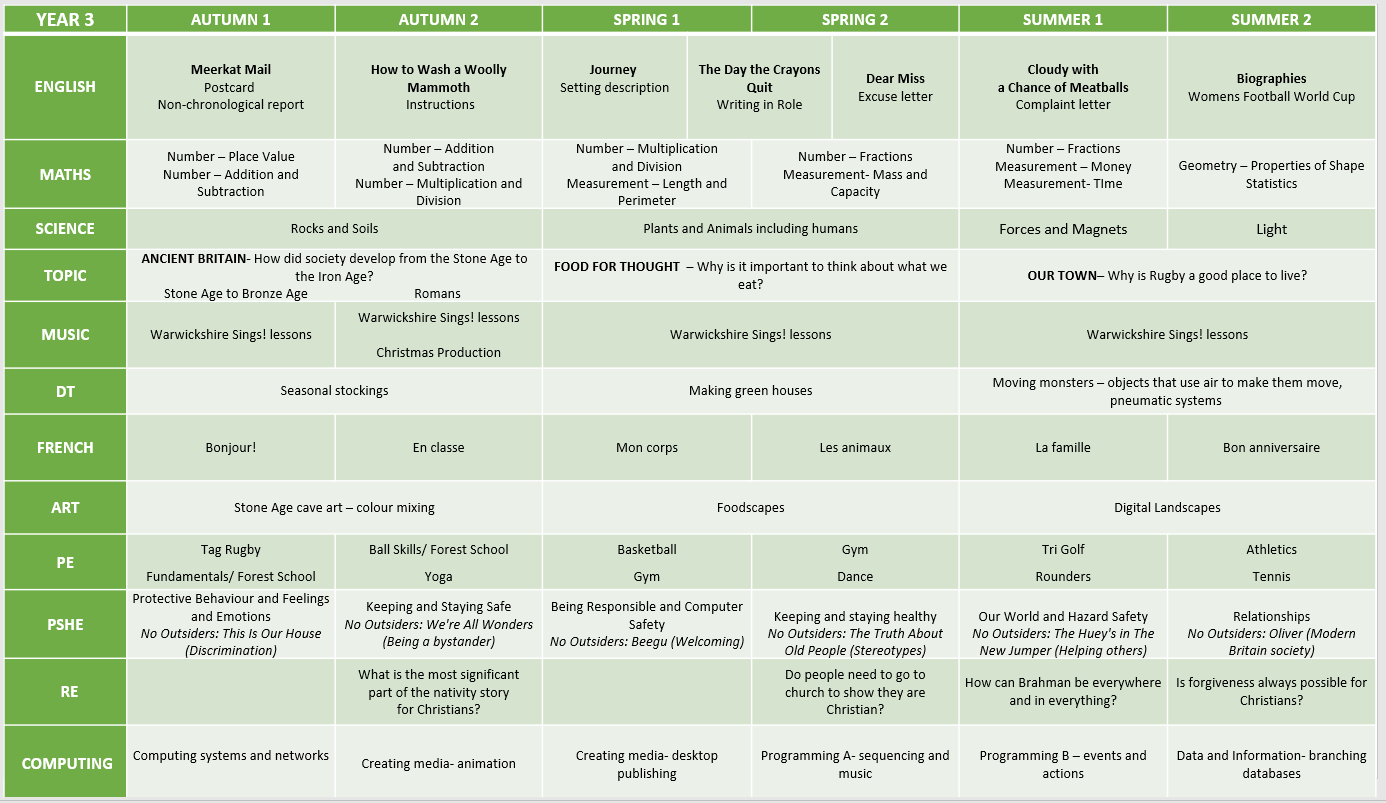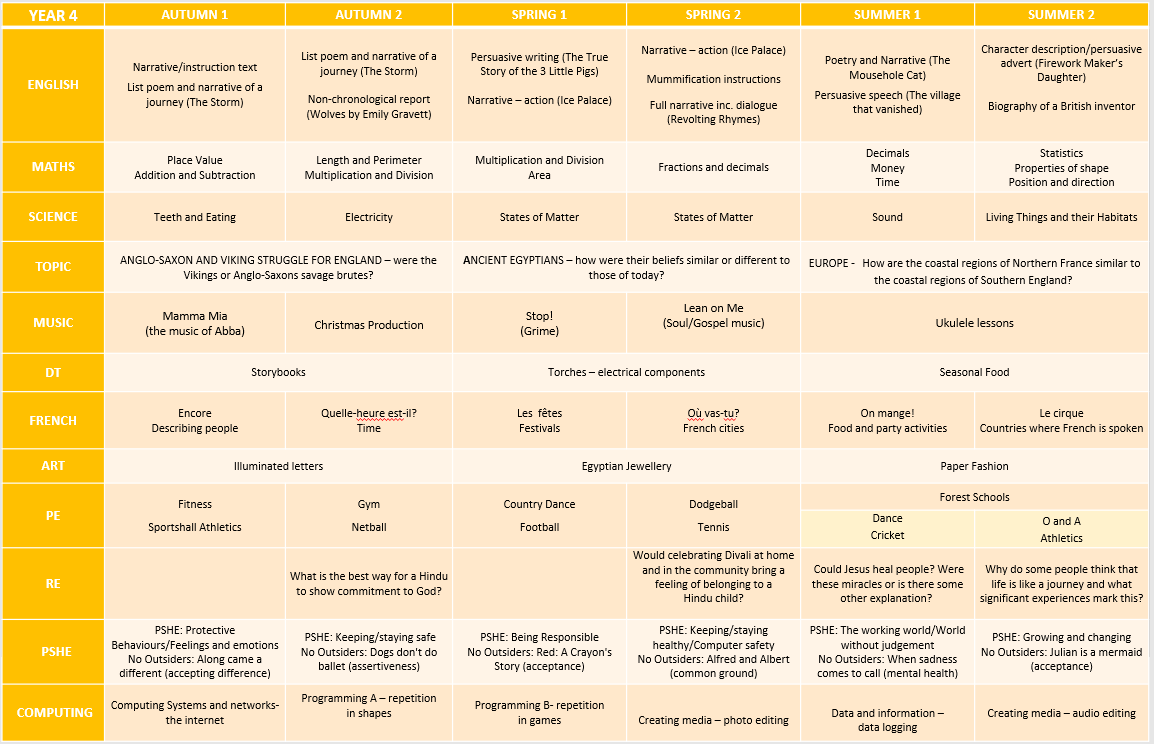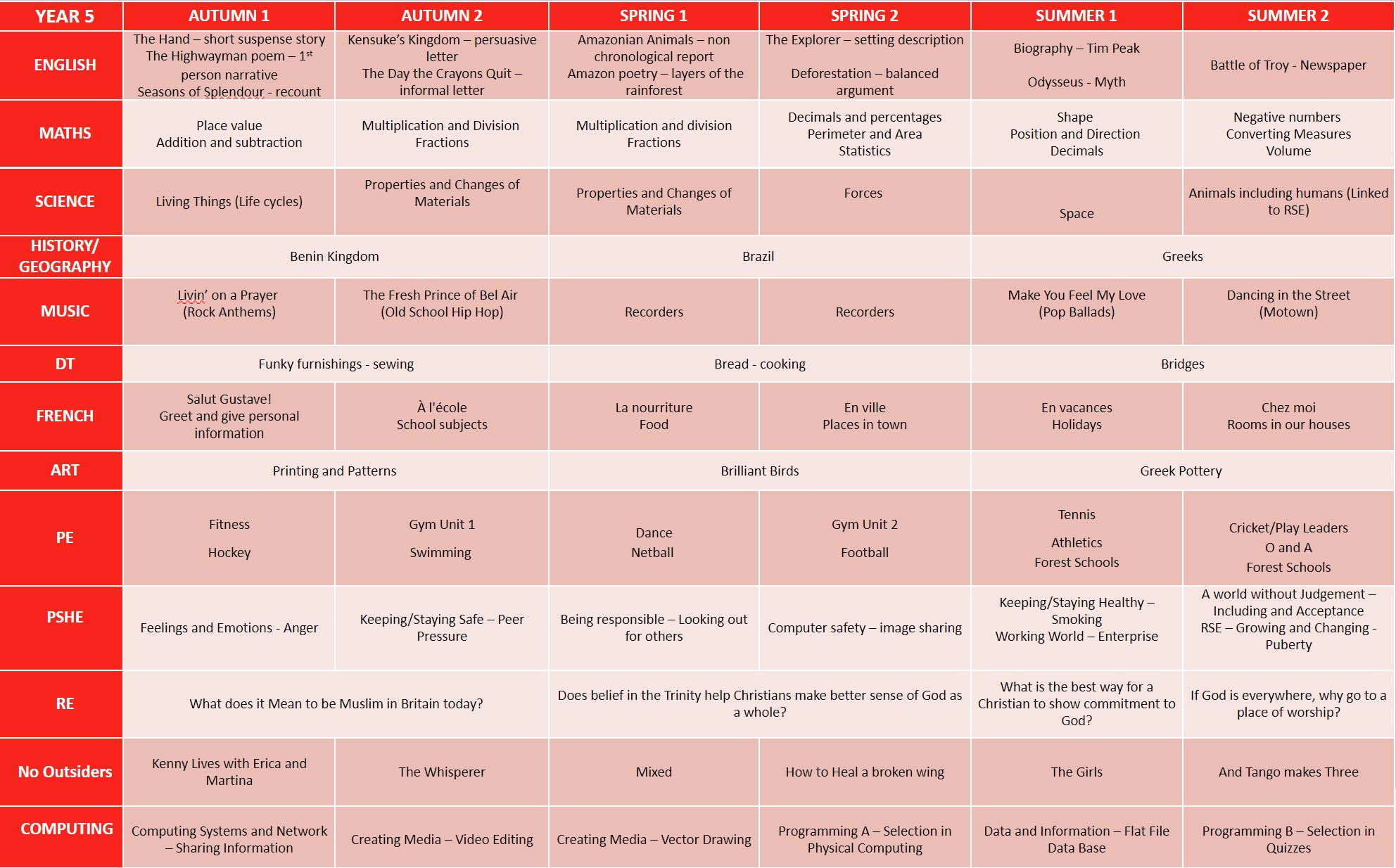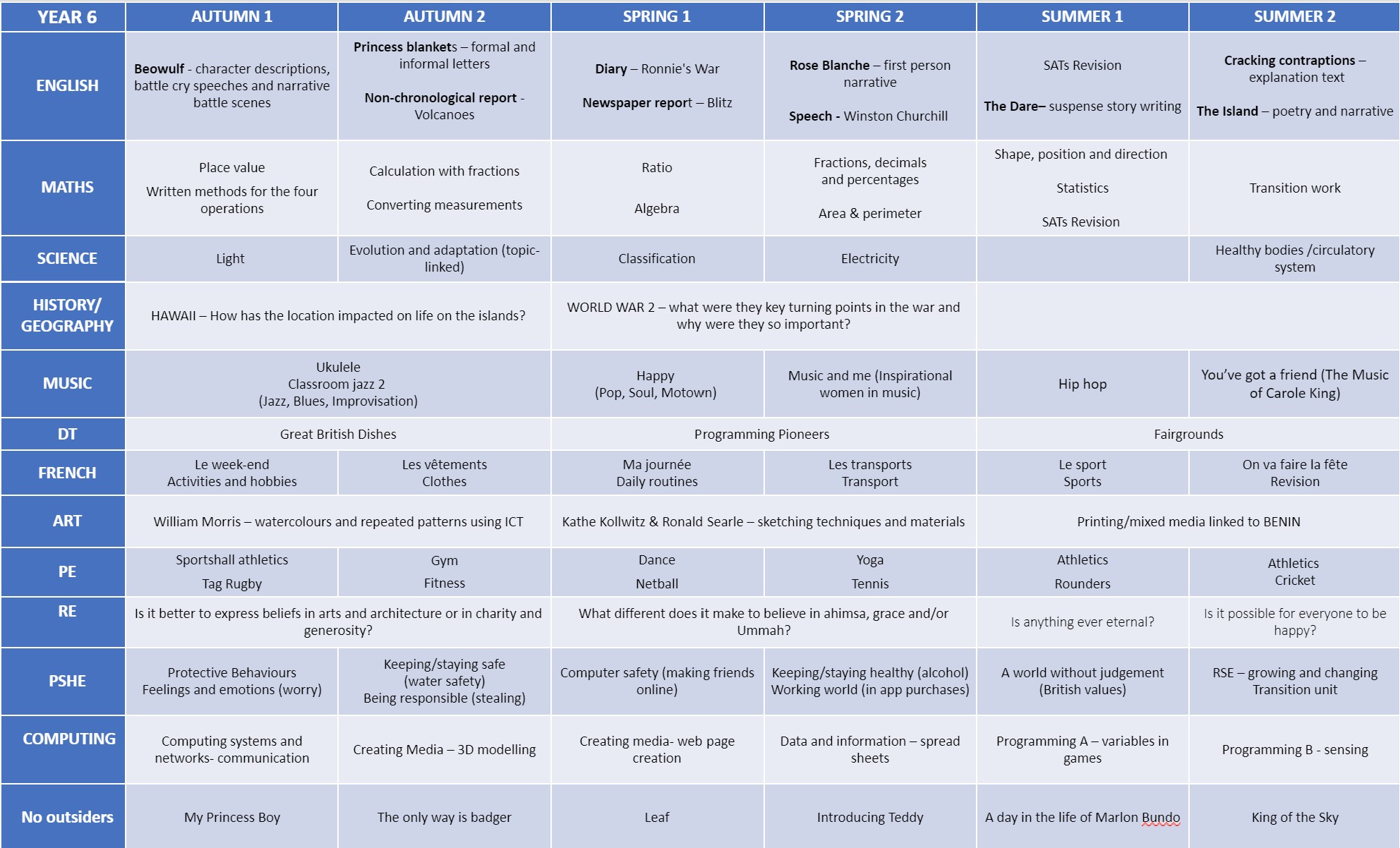 Curriculum
To find out more about the curriculum in a specific year group, please click on the year group button below.
While all of our children are now thankfully back in school wth us, our remote education plan has details of how we would continue to support families should the necessity arise for isolating or shielding again in the future. Please see the document below for more details.