A message from the Chair of Governors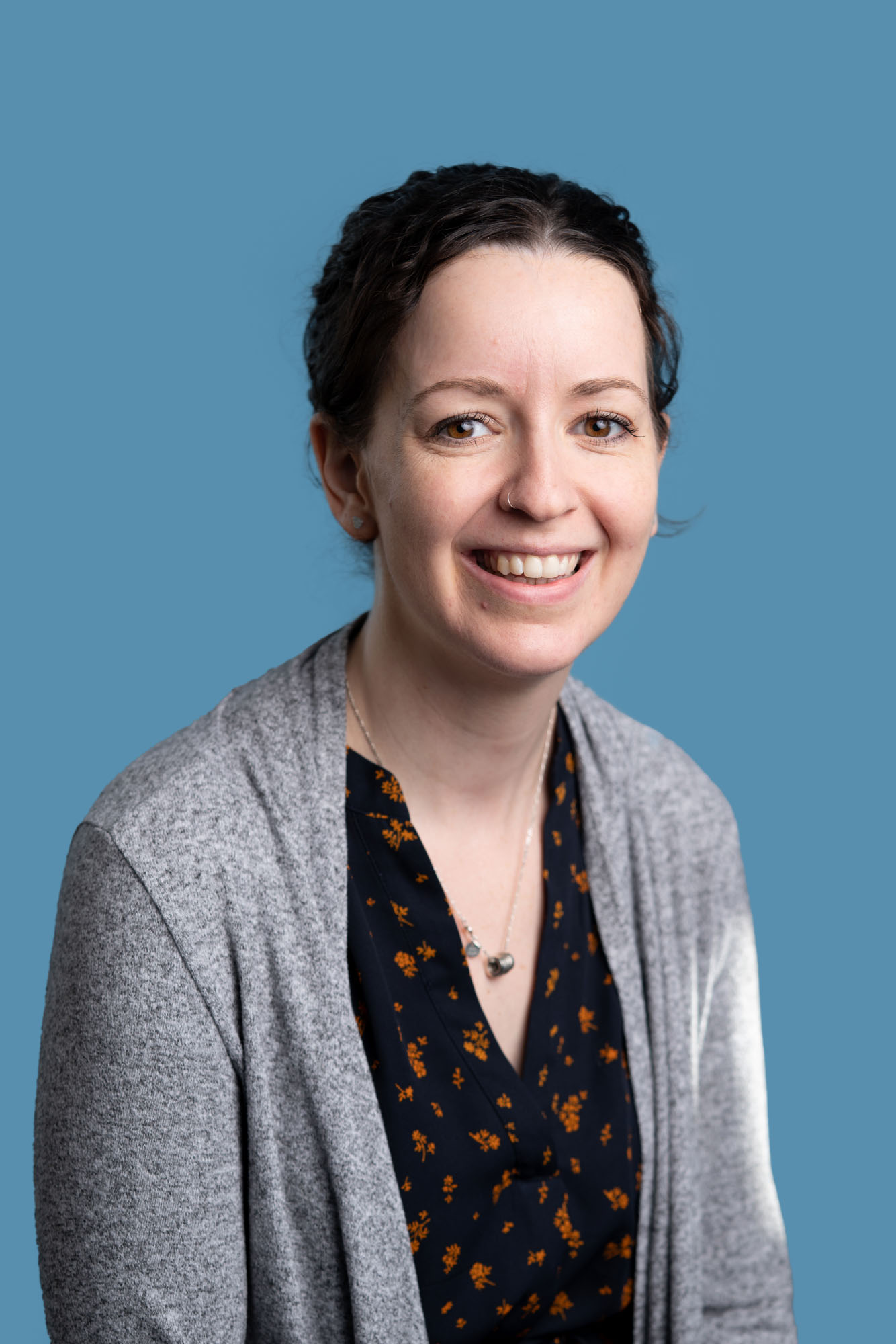 I have been a governor at Abbots Farm Junior School since 2016 and am pleased to have been elected Chair in January 2023. I grew up in Hillmorton and feel a great affinity with the local community. My working background is in finance and I am pleased to bring the skills I have developed through my career to my role as governor.
The role of the Board of Governors is to work closely with the Headteacher and staff to provide the very best education that we can for the children of Abbots Farm. We are responsible for monitoring and evaluating the performance and effectiveness of the school, for ensuring that the budget is managed effectively and for supporting our excellent staff. I am supported as Chair by my fellow governors who have a wide range of skills and expertise that allow us to perform our role effectively.
On behalf of all the Governing Body, we look forward to working alongside the Abbots Farm community. Learners for life, farmers forever!
Governor Statment of Behaviour Principles